American Cars
As you can probably tell, I am driving a 1979 T-Bird.
I bought it new when living in Canada and have kept it ever since.
I replaced the engine a few years ago and it is still in fairly good shape. Although it could do with some bodywork and a new paint-job.
Do you know any experts in this field? If so I would appreciate it if you could put me in touch with someone. He would have to reside in southern-Norway.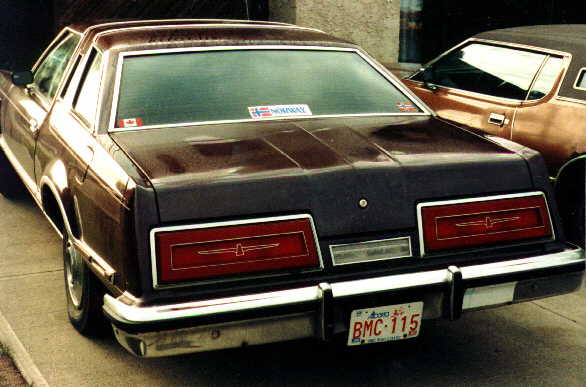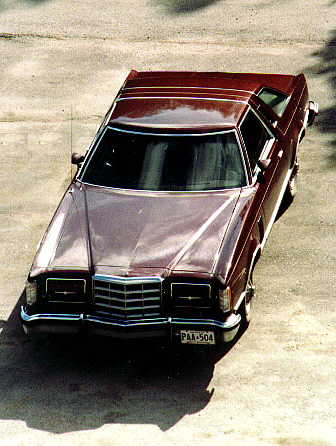 Chrysler Sebring
These days I am driving a Sebring.
And this is what it looks like.


I am looking for some spare parts for my -79 T-Bird:
(New or Rebuilt)
(Preferably new)
so if you know where these may be obtained, drop me a line at: